New Modme platform coming soon!
Viewed 159 time(s)
Topic created on

1554763761
listen up ya wee sosigs I am incompetent modder and so idk how to get ai stuff to work and specifically the meatballs.
They got their script in tools so I guess thats fine right but like I ported the gorod model of them but I have no fking idea how to setup their ai/vehicle files.
How does one achieve such tranquility?
Thank you friend!
Reply #1 on 1554802233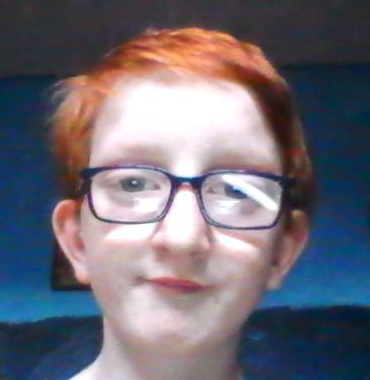 Reply #2 on 1554819634
Reply #3 on 1554853517
Reply #4 on 1554855003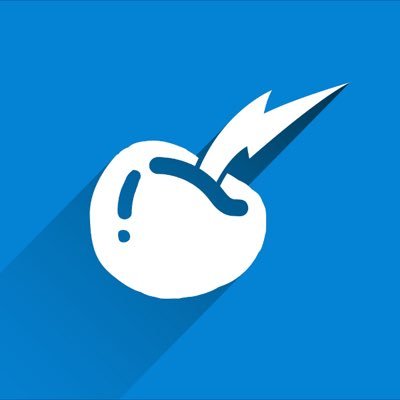 Reply #5 on 1554890970