New Modme platform coming soon!
HELP
Origins tank broken when riden
Viewed 658 time(s)
Topic created on

1502548092
The Origins tank drives perfectly fine on my map until the player stands on top of the tank. The tank goes crazy and even sometimes fly's up into the air so I was wondering if anyone knows how to stop this.
I want the tank to not be influenced by a player and just keep its steady driving no matter what.
Thanks guys :) 
Reply #1 on 1502628461
Reply #2 on 1502630284
belly3031

The Origins tank drives perfectly fine on my map until the player stands on top of the tank. The tank goes crazy and even sometimes fly's up into the air so I was wondering if anyone knows how to stop this. I want the tank to not be influenced by a player and just keep its steady driving no matter what.   Thanks guys :) 
try this video it may help you ive not tested it yet myself yet 
https://www.youtube.com/watch?v=A18uVnTCEy0
Reply #3 on 1502639225
Reply #4 on 1502707694
D-2-K

belly3031 The Origins tank drives perfectly fine on my map until the player stands on top of the tank. The tank goes crazy and even sometimes fly's up into the air so I was wondering if anyone knows how to stop this. I want the tank to not be influenced by a player and just keep its steady driving no matter what.   Thanks guys :)  try this video it may help you ive not tested it yet myself yet  https://www.youtube.com/watch?v=A18uVnTCEy0  
I followed that tutorial exactly and I'm having this issue
Reply #5 on 1503421126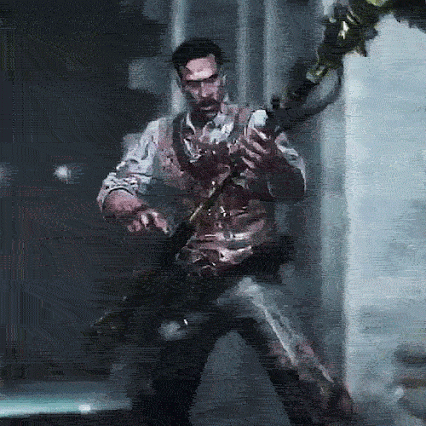 belly3031

The Origins tank drives perfectly fine on my map until the player stands on top of the tank. The tank goes crazy and even sometimes fly's up into the air so I was wondering if anyone knows how to stop this. I want the tank to not be influenced by a player and just keep its steady driving no matter what.   Thanks guys :) 
 Disable Physics vehicle on APE in your veh_tank asset
---
Sorry for my bad English ;)
Send me a friend request on steam if you want to play my map in BETA